HOLISTIC BIOTECHNOLOGIES®
The results of the new science, finally put into practice
These new technologies are the result of the application of the most recent discoveries of Informational Medicine and Quantum Physics.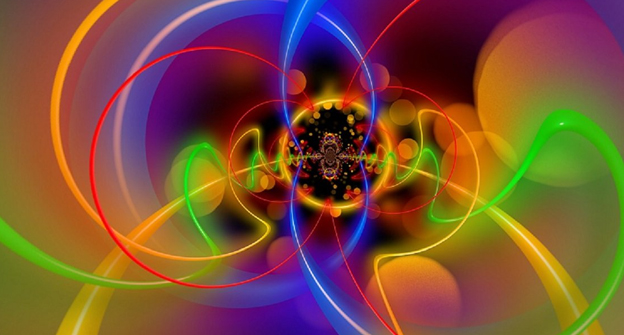 HOLISTIC BIOTECHNOLOGIES ARE ALREADY USED BY THOUSANDS OF PEOPLE.
Here are some of the benefits experienced by people who use them:
• rapid reduction of pain, inflammation, allergies and physical imbalances;
• energy boost, body balance and elasticity, at any age;
• improved mental, physical and professional performance;
• improvement of sleep and rest, increased serenity, inner peace and vital energy;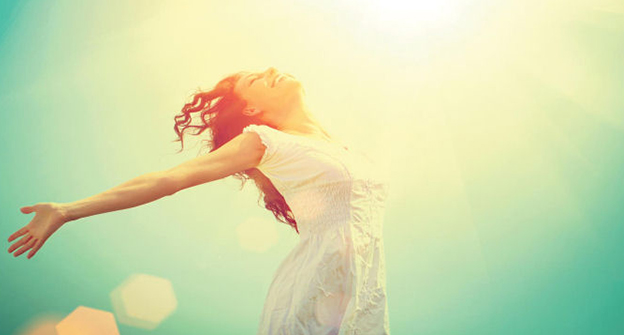 • obtainment of fitness and intestinal balance, body detoxification from heavy metals and toxins;
• reduction of skin and cellular aging and reduction of the effects of electrosmog and environmental pollution;
• activation of the body's self-healing power to solve specific problems;
• increased self-esteem, sense of achievement, satisfaction and inner balance;
• general feeling of well-being and improvement of communication both at family and work level;
NOTE: Holistic Biotechnologies® are compatible with any therapy, and can increase its effects without side effects.

Find out what they are now and how to receive them as a homage at home!
Fill out this form
Find out what the benefits of Holistic Biotechnologies® are and how to obtain them