Learn the RQI method from wherever you prefer!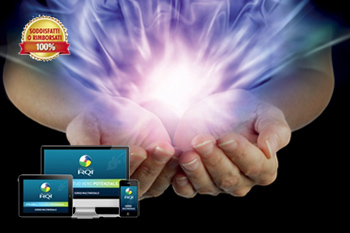 Il Corso è la video-registrazione completa dell'ultimo Corso in Aula "RQI® – Autotest e Comunicazione con l'Inconscio", che è possibile visionare quando e dove è più comodo per te.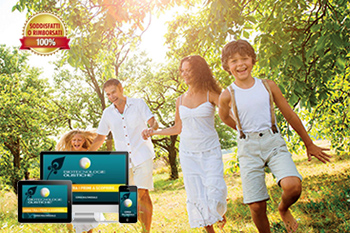 Il primo corso che ti mostra in pratica (e non solo in teoria) come applicare facilmente le Biotecnologie Olistiche® per dare le giuste informazioni (Bio-Frequenze) al corpo per permettere alla tua energia vitale di fluire liberamente.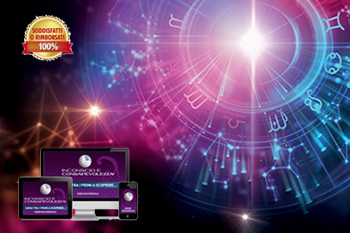 Il Metodo RQI applicato all'Inconscio e alla Consapevolezza permette di ripristinare le corrette informazioni e aiuta a rilasciare i traumi emozionali, o a cambiare le credenze (convinzioni), associate alla problematica.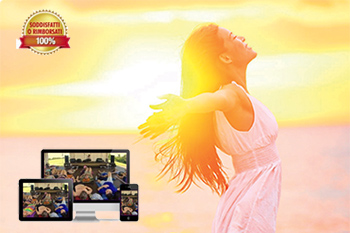 Learn how to apply the beneficial frequencies of 432 Hz music and the principles of Traditional Chinese Medicine to balance the five elements and allow life energy to flow freely.

RQI® FREE VIDEO LESSONS - INTEGRATED QUANTUM BALANCE
Use your true potential to become master of yourself.
COMPLETE THIS FORM AND RECEIVE THE VIDEOS NOW