THE SECRETS OF SELF-WELL-BEING
Complete series of TV episodes
"The secrets of Self-Well-Being" are TV episodes designed and made by the founders of the Q Institute, Marco Fincati and Enrico Caldari. These video-series are a key step in understanding what we can do with our lives.
"THE SECRETS OF SELF-WELL-BEING" – WHAT ARE THE TOPICS?
Click on the video, you will easily understand the topics of fundamental importance, such as Quantum Physics, Traditional Chinese Medicine, Biophysics, Informational Medicine, Energy Psychologies.
All these issues are, in fact, explained in a simple and very understandable way.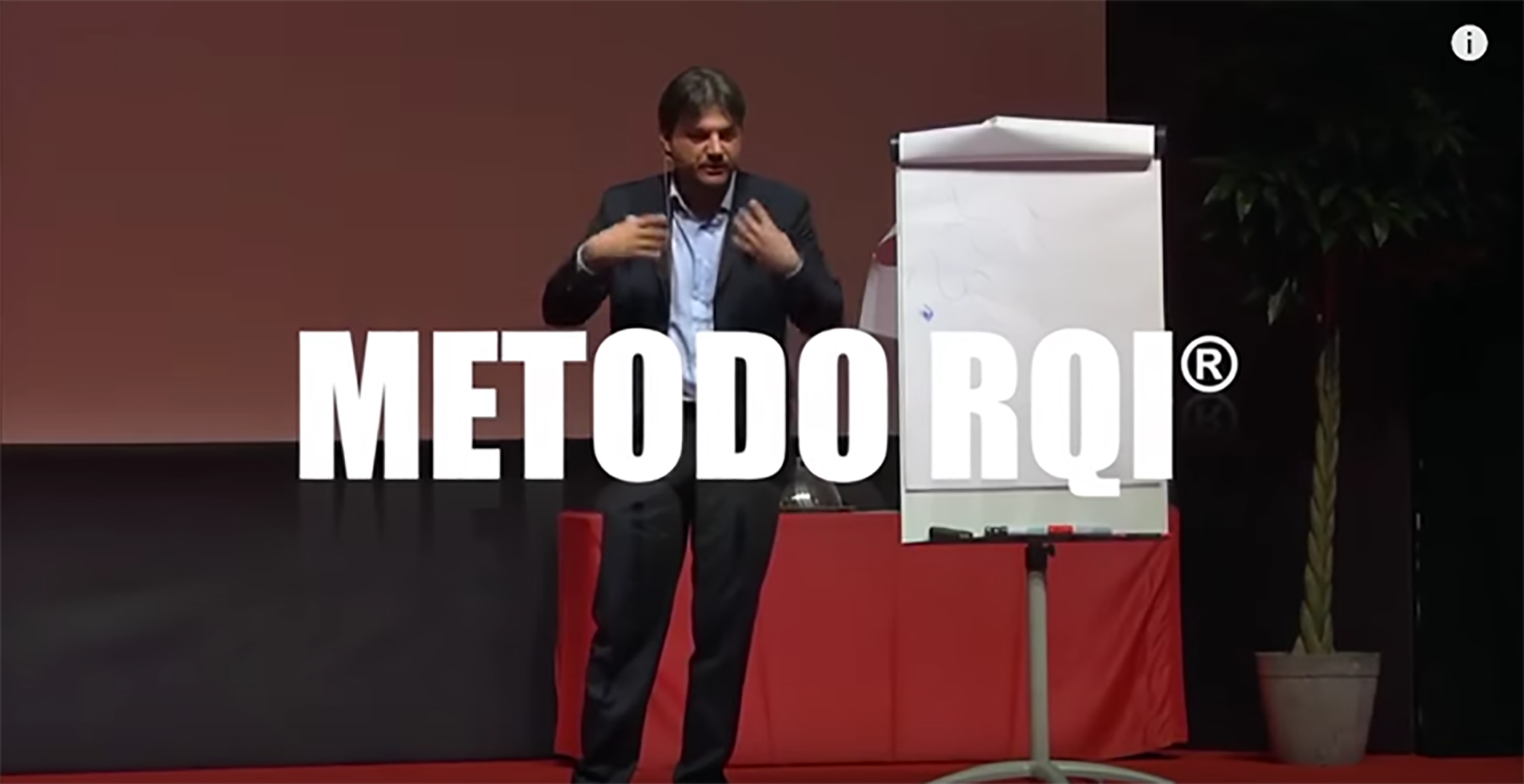 The secrets of self-well-being reveal hidden truths
We are sure that this new knowledge will create a natural and fruitful union of mind and heart.
Are you curious to know them? Fill in this form

RQI® - INTEGRATED QUANTUM BALANCE
Use your true potential to become a teacher of Yourself